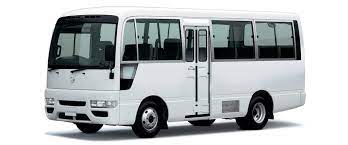 22 Seater Stretch Hummer for rent
Looking for a safe and cozy way to travel in Dubai with a large group? Look no further than Yep.ae, where you can rent a 22-seater Stretch Hummer van!
Yep.ae connects you with trusted companies that offer well-maintained and brand-new 22 Seater Stretch Hummer. Luxury, elegance, and comfort – these are the words that come to mind when we think of yep.ae service in Dubai. Our prices are both competitive and affordable, and we offer a variety of rental options to fit your needs. Whether you need a 22-seater Stretch Hummer van for a day trip, a weekend getaway, or a longer vacation, we've got you covered. Renting a 22-seater Stretch Hummer from Yep.ae is easy. Just visit our website or call us and tell us your travel dates, destination, and the number of passengers. Yep.ae provide you with a price for the most affordable rates on 22-seater-stretch-hummer van rentals in Dubai.
WHY CHOOSE YEP.AE
There are many benefits to renting a 22-seater-stretch-hummer from Yep.ae, including:
A roomy and cozy inside with seats you can lean back in, places to rest your legs, and cool air.

A dependable and fuel-saving vehicle ideal for carrying groups.

Competitive rates and flexible rental options.
24/7 customer support.
Travel in luxury style with Dubai Stretch Hummer's luxurious fleet of vehicles.
So if you need a reliable and luxurious 22-seater Stretch Hummer service in Dubai, look no further than Yep.ae Service Dubai. Contact us today to learn more about our services or to book a reservation.
22 Seater Stretch Hummer for rent provide by verified UAE Local Business list